Manuscript Submission
Authors are invited to submit full paper not been published elsewhere or submitted to another conference. All submission will be peer-reviewed based on originality and technical quality. Authors should use the template provided to format their paper. All paper must be prepared in English.This journal uses double-blind review, which means that both the reviewer and author identities are concealed from the reviewers and vice versa, throughout the review process.
Frequency of Publication : 3 issues per year
Cost of Publication
Publication in this journal is free of charge.
The list is a guideline but not limited to the following topics:
Entrepreneurship and innovation for educators
Entrepreneurship and Globalization
Entrepreneurship and Knowledge Management
Entrepreneurial Thinking and Traits
Entrepreneurship Education
Entrepreneurship Psychology
Marketing
Economics
Finance
Operation Management
Retailing
Accounting
Other entrepreneurship related areas
Format of Paper Submission
A. Format on paper submission
MS Words
Font size : 11
Font : Timer New Roman
1.15 spacing
Top and bottom 1 inch
Left and right 1.25 inch
AEJ Template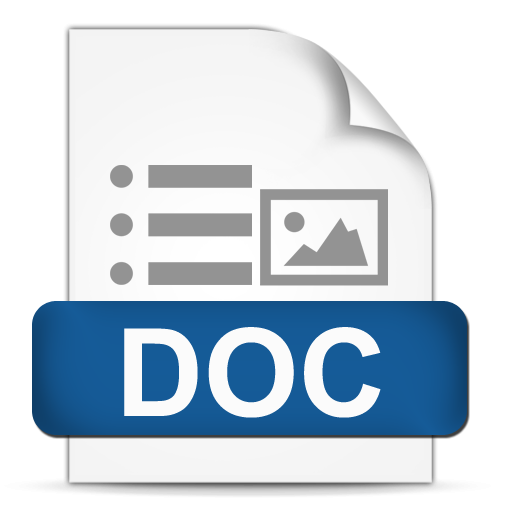 DOC
B. Length
C. Form of submission
Online Paper Submission

Welcomes author for submission of papers ASEAN Entrepreneurship Journal (AEJ). Online Paper Submission for Upcoming Issue
Go to Paper Submission